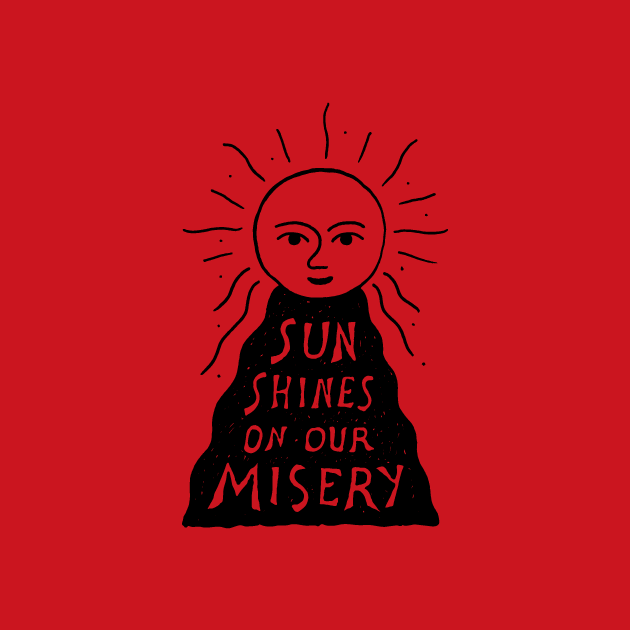 Misery Beer Company, c'est une brasserie familiale et un bar dans un authentique manoir ardennais en bordure d'une forêt pleine de sources et de ressources précieuses pour nos brassins. Notre gamme de bières comprend des IPA, des stouts, des saisons maturées en foudre, des bières barriquées, des pale ales... Nous n'avons aucune limite !
Misery Beer Company a ouvert ses portes à l'été 2020. Amoureux de la nature qui entoure le manoir, nous avons conçu la brasserie et nos processus de production dans un souci écologique.
Misery Beer Co. is a family brewery and brewpub in an authentic Manor of the Belgian Ardennes. Our diversified range of beers includes stouts, IPAs, foeder saisons, sours, barrel aged... for we have no limits !
Misery opened in the summer of 2020. In love with the nature surrounding the manor, the brewery and our production process are environmental friendly.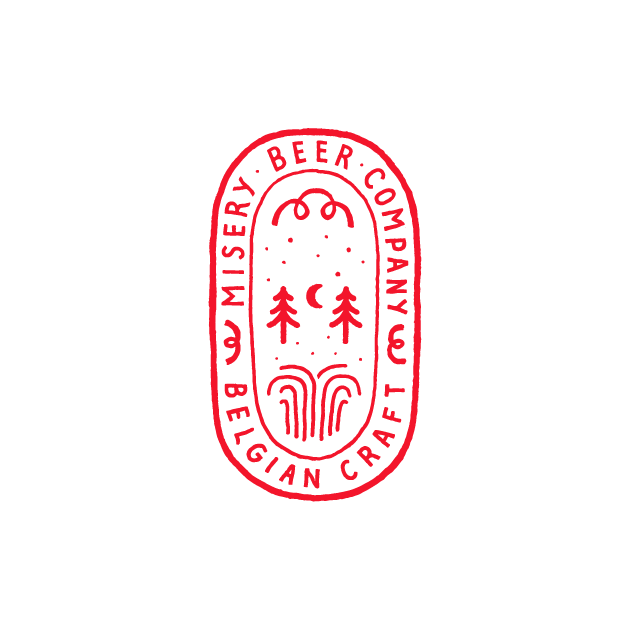 Nous combinons notre formation en Belgique et notre expérience en Amérique du Nord pour vous offrir des bières uniques. En plus d'une gamme permanente, nous proposons des bières en édition limitée inspirées par la saison, les produits de la forêt ou l'humeur du brasseur.
En plus de nos bières, vous trouverez au brewpub des bières artisanales belges et étrangères, du vin nature, une sélection de whiskies ainsi qu'une petite restauration composée de produits locaux et de qualité.
As passionate brewers, we combine our Belgian brewing education with our experience and training in North America to offer genuine beers. Besides our core range, we offer limited edition beers, inspired by the season, the products harvested in the forest or the brewer's mood.
At the brewpub, you will also find Belgian and foreign craft beers, natural wines, a selection of whiskies and some local, quality food.
Par ici, quelques photos.Here are a few pictures. Et même, carrément, la visite virtuelle du manoir.But there's also a virtual visit of the brewery.